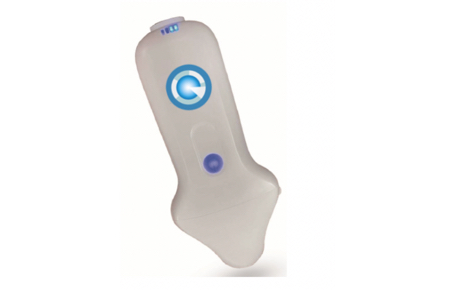 B-scan portable wireless ultrasound SP-EU1C
The B-scan wireless ophthalmic ultrasound machine is designed for eyeball ecology. Through the wifi connection it allows you to view the ultrasound images directly on the tablet or smartphone without connecting wires.
Technical specifications
1) Operating system: Android/IOS
2) Scanning Probe: 8/11MHz small convex 3) Depth: 30/40/60/80mm
4) Visualization and scanning: Black and White and color Doppler
5) Connection: Wireless/USB
6) Battery life: 1.5 hours
7) Size: 130m*60mm*20mm
8) Weight: 0.1kg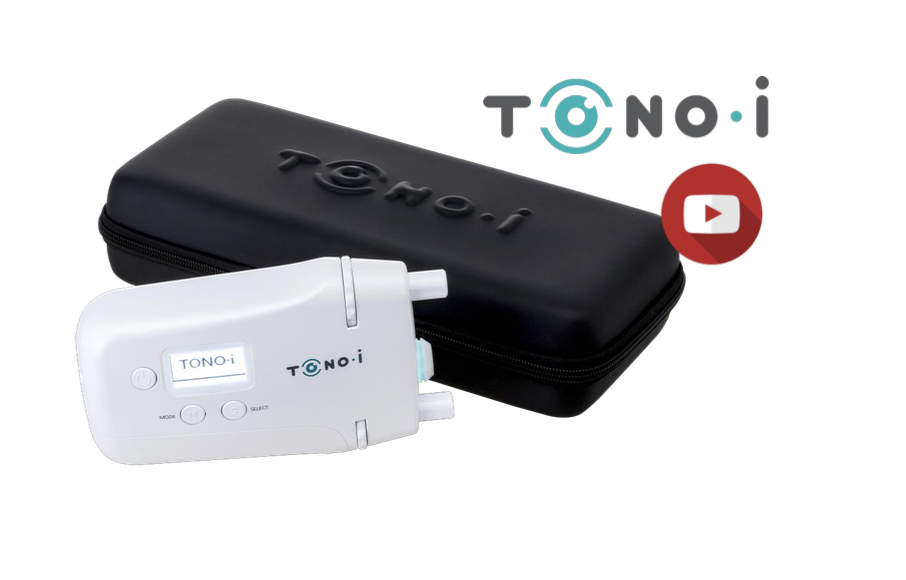 TONO-I PORTABLE BLOW Tonometer
Tono-i is a portable non-contact tonometer for the automatic measurement of eye pressure using air puff technology.
TONO-i unlike the contact tonometer can be used safely without anesthesia, pain or contamination
TONO-i is lightweight, easy to carry, and self-measuring, so it can be used anytime, anywhere.
Up to 20 storable measurements and luminous LED (red, blue, green) to indicate the right distance to take the measurement.